Our doctors will answer your questions! Our experts will call you as soon as possible.
ASK YOU, WE WILL ANSWER!
7/24 INFORMATION LINE
WE CALL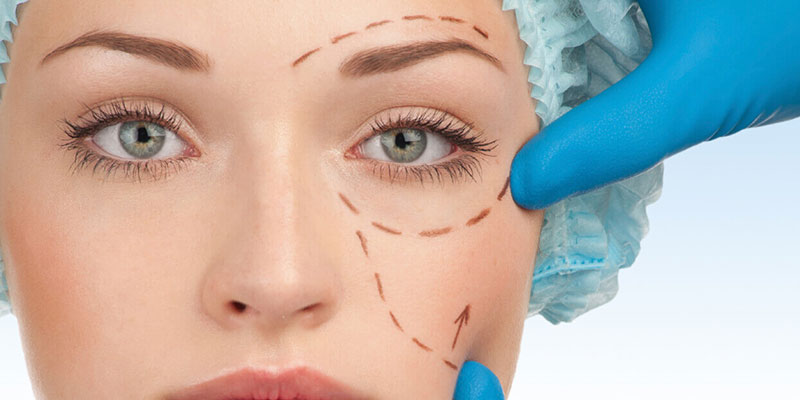 Eyelid Aesthetics (Blepharoplasty)
A healthy eye and eye area are the areas that make the person look young, dynamic and lively.
DETAILS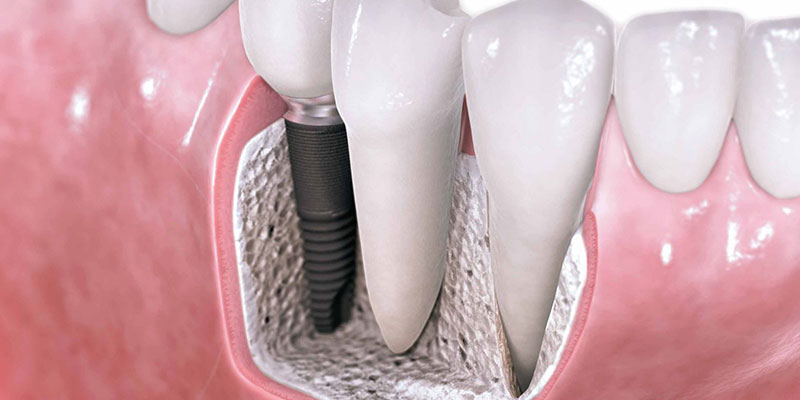 Implantology
A dental implant is a cylindrical and / or conical artificial tooth root made of titanium which replaces the tooth root.
DETAILS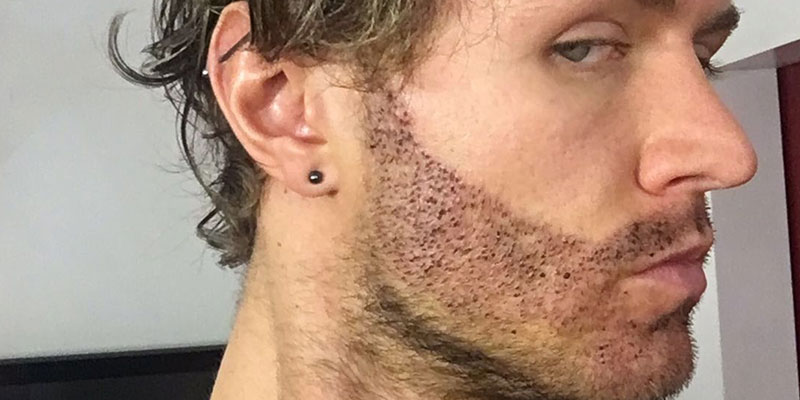 Beard - Mustache Transplantation
In recent years, beard and mustache planting has brought to the forefront of beard genres.
DETAILS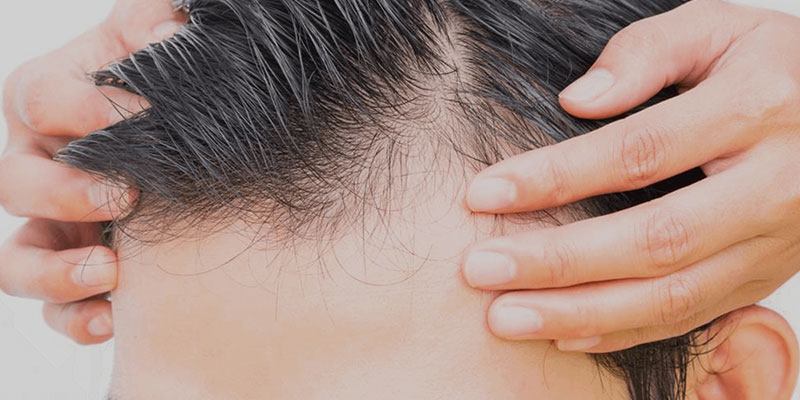 Hair Transplantation
One of the most common cosmetic problems today is hair loss. Although it is thought to be specific to men, it is also a problem that women face from time to time.
DETAILS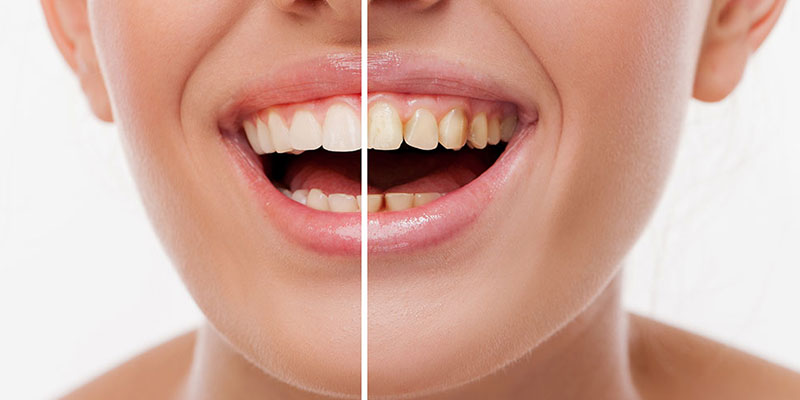 Aesthetic and Restorative Dental Treatments
It is our department that entails the repairs caused by dental hard tissue caries or non-caries caused by the loss of material and also aims to restore the lost aesthetics and function to the patient, It also deals with dental diseases and treatment.
DETAILS